Hope everyone had a great Memorial Day weekend!  Here's a couple deals to kick off your summer.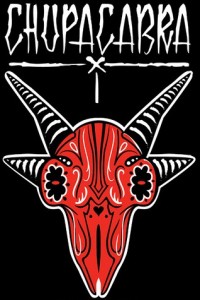 Must Buy/Avoid:  I know this seems like what our Fifty-Fifty designation is for, but LivingSocial's Food Trucks deal is a bit different: some of you should absolutely make sure you buy it, and others should definitely stay away.  If you work near a food truck-populated area and have a coworker to split this deal with, then this is a no-brainer.  Steve recently gave a big thumbs up to Chupacabra, and this deal will easily get you lunch for two there or at the Peanut Butter Jelly Time Truck.  But if you don't find yourself near the typical food truck locations at lunchtime, chances are you'll never be able to use this deal, or you'll have to go so far out of your way that it's not even worth it. In that case, skip this deal: it's not meant for you.
Fifty-fifty: Cafe Sazon, where today's Scoutmob offer is located, is serving up some pretty good Latin American food out in Arlington.  The $5 max discount is a little skimpy, however, and the food may not be so good as to warrant a trip out to Arlington, especially when Latin American restaurants are all over DC.  If you're in NoVa and want a good cheap lunch, take advantage: otherwise, don't bother going out of your way.