Only one real deal for you to end the week.
Fifty-Fifty: Living Social is offering up $20 for $45 dollars of food to DC eatery, Tuscana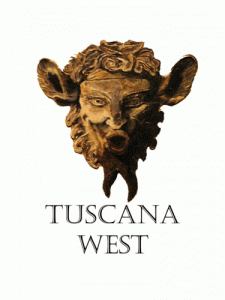 West.  Tuscana West is one of a number of upscale Italian restaurants in downtown DC, and today's livingsocial deal can be enough for two entrees, depending on what you order.  Any more than that, though, and you'll be going over your limit. Planning a nice dinner downtown, want a few dollars off, and don't care about ordering wine? Grab this.  Other than that, probably not worth it.