Finally a few good deals. They aren't the best I've seen, but good enough for a Tuesday.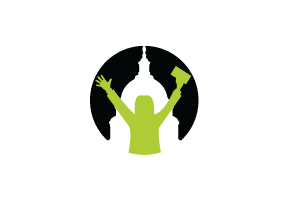 Must Buy: While Sette Osteria (1666 Connecticut Ave., NW) may not be the best place in the city for brunch, today's Capitol Deal is great. $16 gets you an entree and bottomless Mimosas, Bellinis, or coffee (don't choose coffee). I'm a fan of bottomless drinking in all it's forms, so throw in some food and you're going to have one happy camper. This is a solid deal for a lazy Sunday.
Fifty-Fifty: When I was at GW there was the go-to walking distance Ethiopian spot, Zed's. Well Zed's closed and in it's place we now have Das Ethiopian (1201 28th St., NW). This always worries me, when a place closes and another restaurant with the same cuisine but a new name opens. Something about it makes me wary. But the food was always above average at Zed's so today's Google Offer of $20 for $40 is okay. There is better Ethiopian in this city. Way better. So if you reeeallly want Ethiopian and you go to GW/Georgetown and don't want to venture to U St (go to Etete) then take this deal and run with it. I'm going to give it the pass.