A 4-day week means that the weekend comes early! We made it everyone. It's Friday. It's still cold and it might snow. Cross your fingers. We got some deals for you to sample this weekend and they're both good.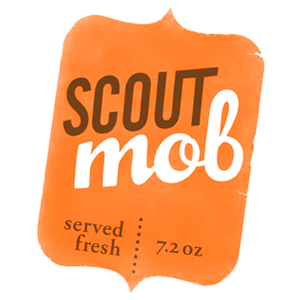 Must Buy: Another fine job from Scoutmob today. Virginia doesn't allow deals on liquor so once again you're out of luck on that front. But today you're getting 50% off to Abi Azteca (3055 Columbia Pike, Arlington). With a max $15 discount that's two entrees for the price of one. We love that here. Solid food and no pressure to buy make this a solid yes.
Must Buy: Another good deal from South of the border. This time we have $20 for $40 to Rumba Cafe (2443 18th St., NW) courtesy of Groupon. This deal will get you some serious tapas. Each plate here is going to run you roughly $10 so that's four different options. Grab someone special and get to Adams Morgan.
See you Monday everyone.