Happy post-Super Bowl everyone. I hope your food was of a higher quality than that game (amirite?). I nearly lost 100 Wingos wings, but that's a story for another time. Anyway we got two really solid deals this morning.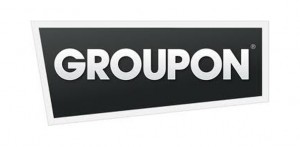 I grew up on fried greasy seafood goodness. So a number of years ago when Tackle Box opened in Georgetown (3245 M St., NW) I was thrilled. Now you might say over the years the quality has gone down. But the Groupon for $15 for $30 is well worth it. Pick it up and go grab some fried seafood goodness. The corn on the cob is delicious as well.
Additionally, I've been meaning to try out Haven up in Bethesda (7137 Wisconsin Avenue, Bethesda, MD). All reports say it's eminently solid and a good addition to the New Haven style repertoire dominated by Pete's a Pizza.  Living Social will take care of you with a $15 for $30 deal that should fill you right up.
Hope these deals start your week off right.