We're back after a few days off. We're still getting back in the swing of things after the move and the summer. Look for our new feature starting today! We got a few good deals to get you going after a stunning night in football.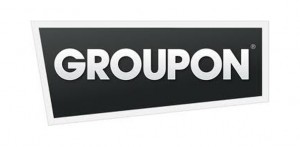 Must Buy: Too often we get a bad Indian food deal. Today, we have a pretty good one for you. $20 for $40 from Groupon to Tandoori Nights (2800 Clarendon Blvd, Arlington). This deal will get you two entrees easy with room for an appetizer. With above average food, we're looking at a nice deal. Take it and enjoy.
Fifty-Fifty: Today's Scoutmob to Pie-tanza (2503 B N Harrison Street, Arlington) is not a bad deal. It's just a bit far. We're talking non-metro accesible. A $15 max discount will get you a fair amount of food, but the distance required to travel means it's only for you car people. If you don't, stay in the city and go to Kouzina Angelina.